SCIENTIFIC ADVISORY BOARD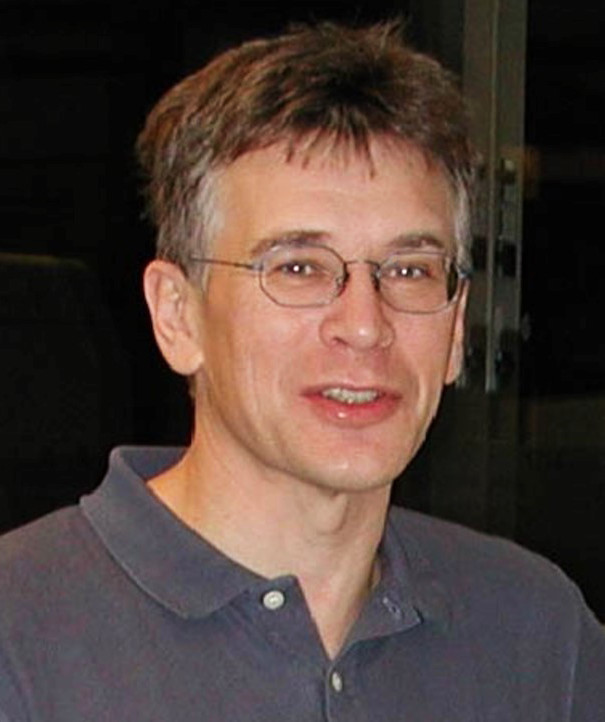 Professor Rikard Holmdahl
Prof. Rikard Holmdahl MD, PhD. is currently holding a position as Head of division of Medical Inflammation Research at the Department of Medical Biochemistry and Biophysics (MBB) at Karolinska Institutet and has been a professor of medical inflammation research since 1993 (Karolinska Institute, Stockholm since 2008 and Lund University from 1993 to 2007). He has been a professor at the Finnish Academy (Turku University) since 2006. He is a member of scientific advisory boards of several companies. His research is focused on inflammatory diseases, using models for arthritis as a prototype disease. His group is identifying genes which are investigated through their molecular pathogenic pathway and therapy is developed with the aim to transfer the knowledge into clinical use. Prof. Holmdahl has a broad experience including employments at pharmaceutical companies and from starting new biotech companies. He is a worldwide known expert within his field of science and he has received numerous prestigious awards for his work.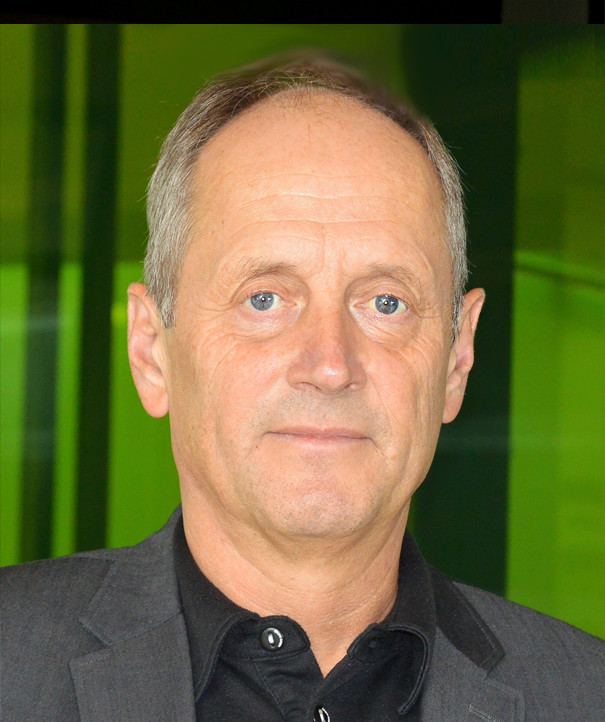 Dr Björn Löwenadler
Dr Löwenadler has a PhD in molecular immunology from the Karolinska Institute. Löwenadler has extensive experience in preclinical and early clinical development projects and external collaborations through various positions in biotech and big pharma R&D, which include, among others, Director of Molecular Biology at Pharmacia, Head of Discovery Research Biovitrum, CSO within Arexis AB and Director in Discovery Sciences and External Collaborations at AstraZeneca R&D. Currently Löwenadler works for companies in the Swedish Biotech sector as a consultant.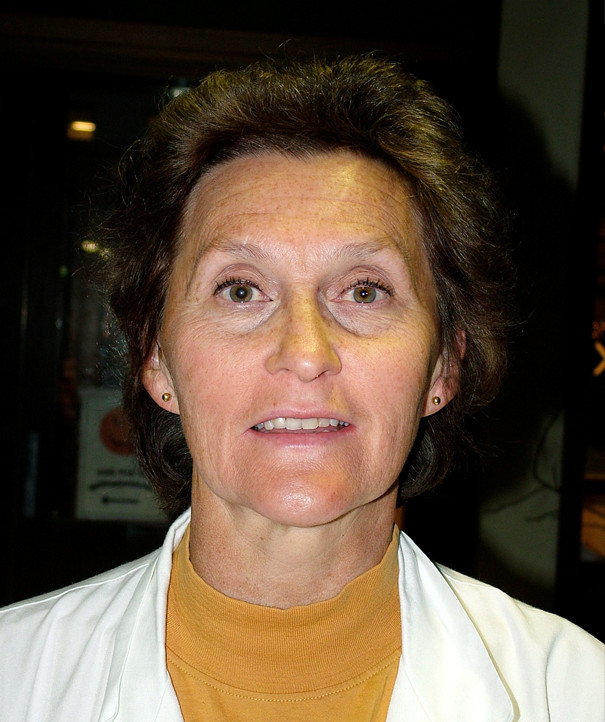 Professor Solbritt Rantapää Dahlqvist
Solbritt Rantapää Dahlqvist, MD, PhD, Professor, senior at Department of Public Health and Clinical Medicine at Umeå University. She has been specialised on rheumatology for more than 30 years. Solbritt has published more than 200 peer reviewed scientific papers and trained 17 PhD students. Solbritt has received the Nanna Svartz award as well as the Swedish Rheumatology and Whyetts Price, and the Royal Skytteanska Society price for her research.