WE DEVELOP AN ANTI-INFLAMMATORY DRUG WITH FIRST-IN-CLASS POTENTIAL
We aim to eliminate or alleviate painful symptoms for millions of patients suffering from chronic inflammatory diseases. Lipum has a biological anti-inflammatory drug candidate developed against Rheumatoid Arthritis (RA) – an autoimmune disease characterized by chronic inflammation of the joints. It often causes disability and lowers the quality of life for millions.
Lipum also address the treatment of Juvenile Iodiopathic Artrithis (JIA) that is a rare disease affecting children. A novel biological drug for this disease may be considered for an orphan drug designation. Treatment of other chronic inflammatory conditions is also explored. Related diseases are such as Crohn's disease, ulcerative colitis, ankylosing spondylitis, and psoriatic arthritis.
Our biological anti-inflammatory drug candidate provides a novel mechanism of action. Therefore, it is assumed to have less adverse effects than current treatments in use.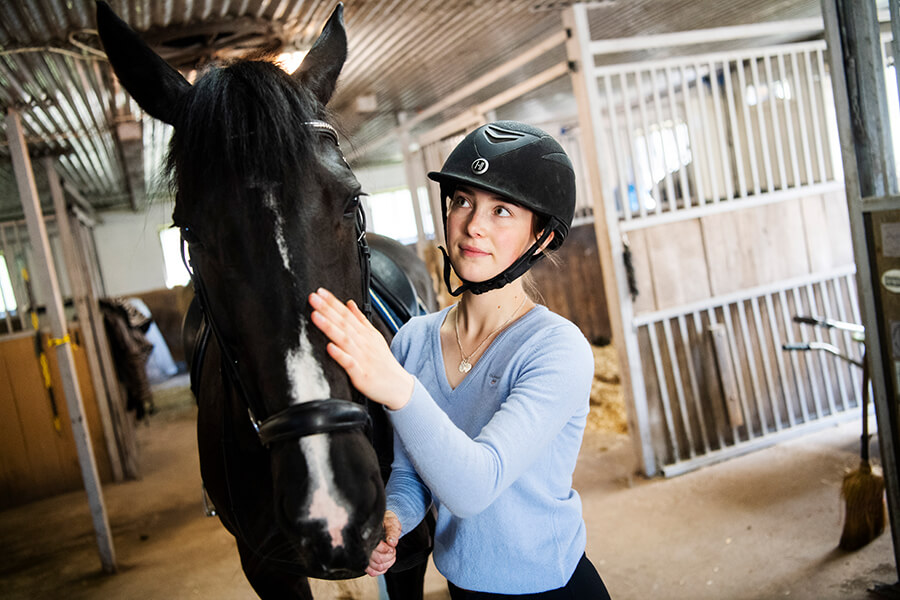 GROWING UP WITH JUVENILE IDIOPATHIC ARTHRITIS
Every year more than 200 Swedish children are diagnosed with juvenile idiopathic arthritis (JIA), also known as childhood arthritis, a rheumatic disease that affects the joints and can cause severe pain. For those affected the disease can cause considerable suffering and result in a reduced quality of life. To gain a greater understanding of how JIA affects young people we have spoked with Clara Laurell, who has lived with the disease for several years.