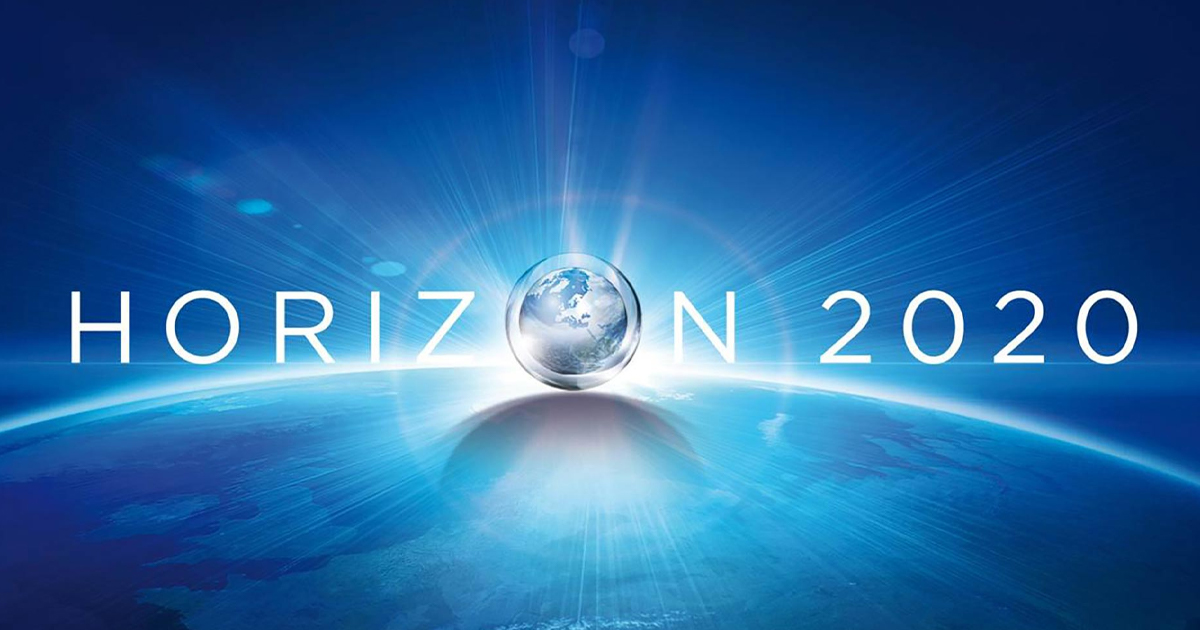 Press release: Umeå, 18 March 2021. Lipum's final report for the EU's Horizon 2020 framework program has been approved and the company will receive 496,000 EUR as final payment from the program.
Horizon 2020, the EU's framework program for research and development, has granted Lipum a total of EUR 2.2 million to develop SOL-116 for treatment of chronic inflammatory diseases.
"The contribution from Horizon 2020 has been central and giving us the opportunity to develop the drug candidate SOL-116. This has a new mechanism of action and potential to be the first in a new drug class for treatment of chronic inflammatory diseases" says CEO Einar Pontén.
SOL-116 is a therapeutic antibody where the primary focus is on treatment of rheumatism in adults and children. Preparations are underway to start clinical trials in 2022.