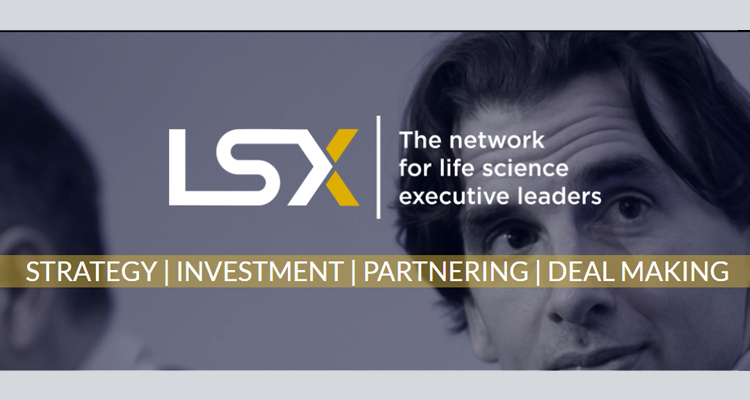 News: Umeå, 13 August 2020. Lipum participate in LSX Nordic Viritual event 1-4 September.
LSX is a community of senior life science decision makers where they connect senior life science executives with the capital, intelligence, innovation, and partners the companies need to grow their businesses.
"Through these conferences and networking events we have the possibility to share our progress and hopefully reach out to investors and industry stakeholders. It´s a perfect arena for Lipum", says Einar Pontén, CEO.