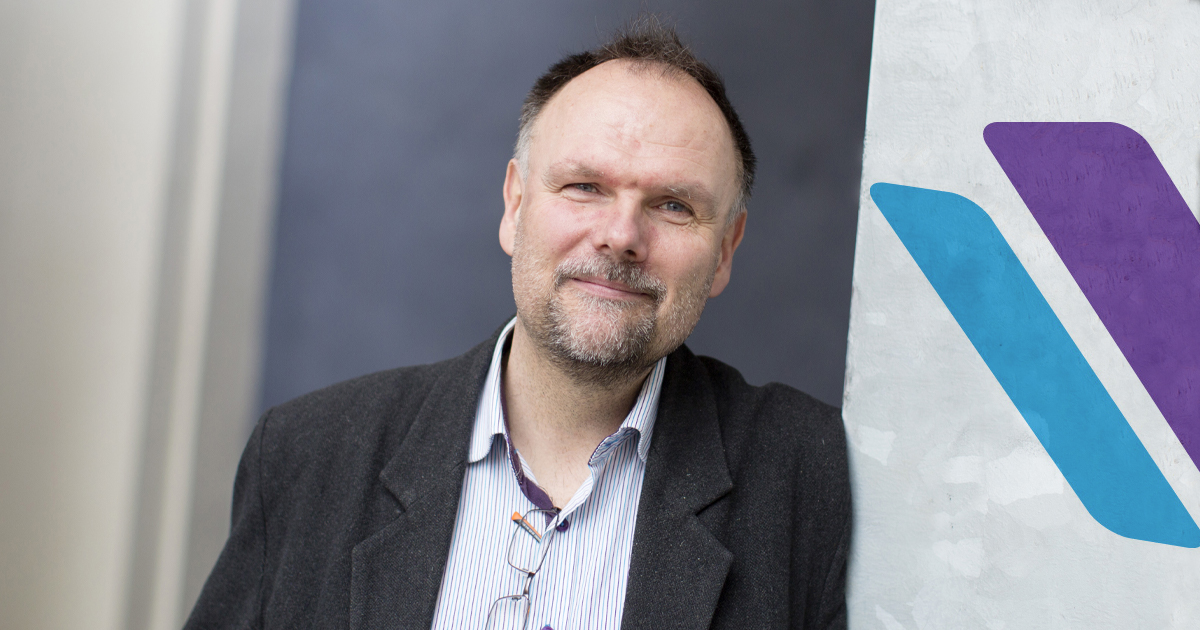 Dr Kristian Sandberg is an associate professor in immunology and an experienced leader in the pharmaceutical industry's research and development. Sandberg has over 20 years' experience from AstraZeneca in various functions within R&D, primarily with project leader responsibilities. He has experiences from the development of both protein and conventional small molecule based drugs from concept to clinical Phase II studies, in the field of neuroscience as well as respiratory, inflammatory and autoimmune diseases.
Sandberg is active as an affiliated researcher to the Karolinska Institute and has had various assignments within the Foundation for Strategic Research. Since 2015, Sandberg holds the position as Director for the Drug Discovery Platform at Science for Life Laboratories (SciLifeLab) at Uppsala University.
– Kristian was previously, in his role as director at Scilifelab, leading the development and optimization of Lipum's candidate drug. We are indeed very pleased that Kristian now joins the board, says chairman of the board Ulf Björklund.