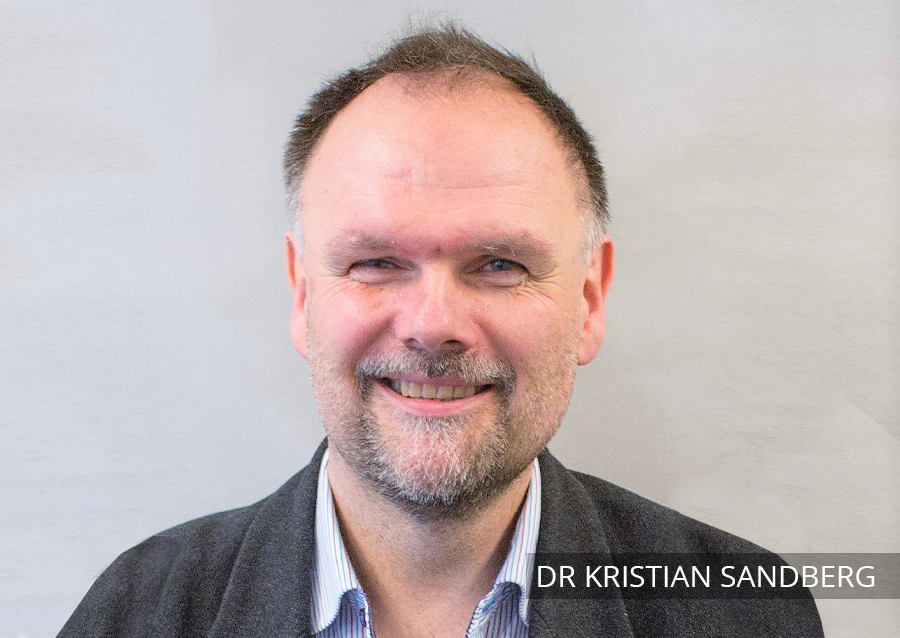 Press release Februari 18, 2020
The board of directors of Lipum AB has suggested Dr Kristian Sandberg to be elected as new member
of the board at an extraordinary general meeting held in Umeå on March 3, 2020.
Lipum has identified bile salt-stimulated lipase (BSSL) as a novel target for treatment of chronic
inflammatory diseases. The lead candidate drug SOL-116 is a fully humanized monoclonal antibody
that now is in the stage of production development. Toxicological studies are in the plans and clinical
trials will be initiated during 2021.
Dr Kristian Sandberg is an experienced leader in the pharmaceutical industry's research and
development. He has over 20 years' experience from AstraZeneca in various functions within R&D,
primarily with project leader responsibilities. Kristian was previously, in his role as director at
Scilifelab, leading the development and optimization of Lipum's candidate drug. We are indeed very
pleased that Kristian now joins the board, says chairman of the board Ulf Björklund.
Contact details
Einar Pontén, CEO
E-mail: einar.ponten@lipum.se
Mobile: +46 70 5783495
Download Press release (.pdf) »