TEAM
MANAGEMENT
DR EINAR PONTÉN, CEO
Einar Pontén, CEO
DR EINAR PONTÉN, CEO
Dr Pontén received his PhD in analytical chemistry at Umeå University, but started 1984 as pharmaceutical analytical chemist at Astra Draco AB i Lund, Sweden. He co-founded and managed the pioneering chromatography company SeQuant AB, that eventually was acquired by Merck KGaA (Darmstadt) in year 2008. Einar was then CEO of Merck SeQuant AB until he returned to business development of academic start-ups in 2012. Einar has been CEO of Lipum since late 2016 and is also board member in Biotech i Kungsbacka AB.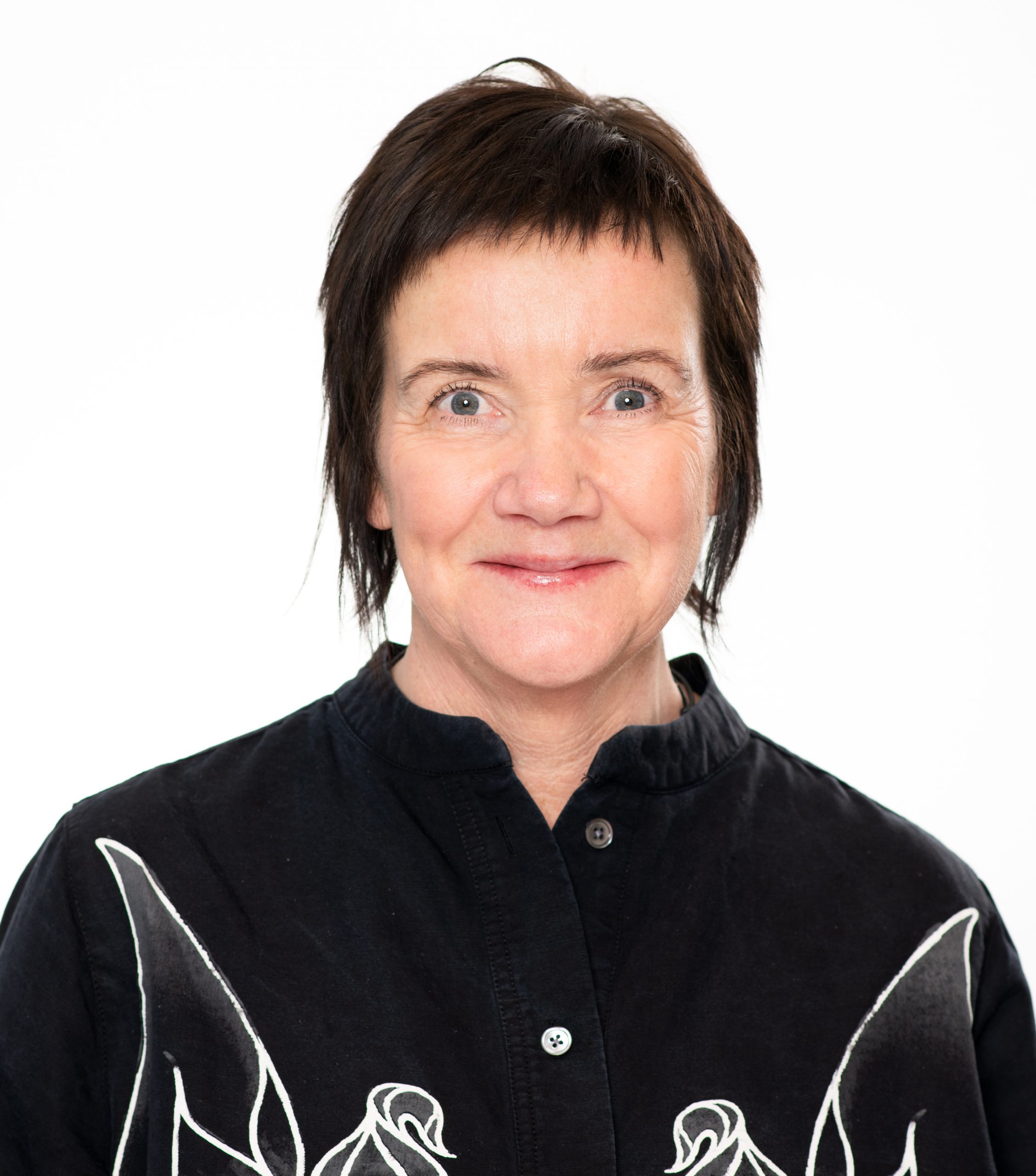 DR SUSANNE LINDQUIST, CSO
Susanne Lindquist, CSO
DR SUSANNE LINDQUIST, CSO
Dr Lindquist received her PhD in microbiology and she has 15 years of research on the bile salt-stimulated lipase (BSSL) enzyme and more than 20 original scientific paper in peer reviewed journals. Susanne has expertise in animal models of arthritis and other inflammatory diseases. She also holds a position as Senior research engineer at Department of Clinical Sciences at Umeå University.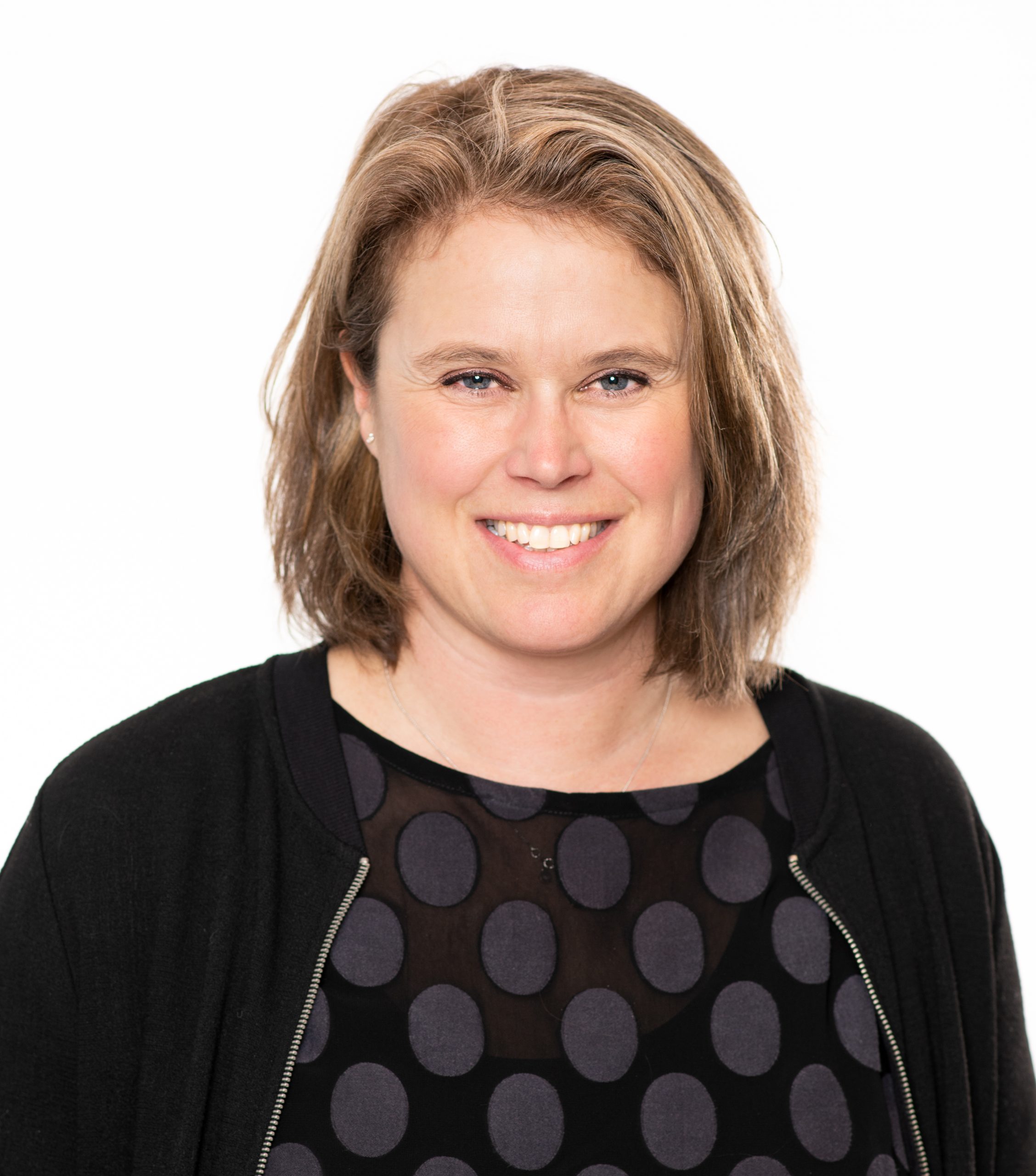 DR PERNILLA ABRAHAMSSON, COO
Pernilla Abrahamsson, COO
DR PERNILLA ABRAHAMSSON, COO
Dr Abrahamsson received her PhD in Anesthesiology and Intensive Care at Umeå University 2010. During her PhD she invented an advanced medical device (OnZurf Probe) for sampling in connection to postoperative monitoring. She started MD Biomedical AB that was acquired by Senzime AB in year 2015. Pernillas has then worked with product development, marketing and sales at Senzime. Pernilla has more than 20 years experience of medical science and 10 years of MedTech and entrepreneurship.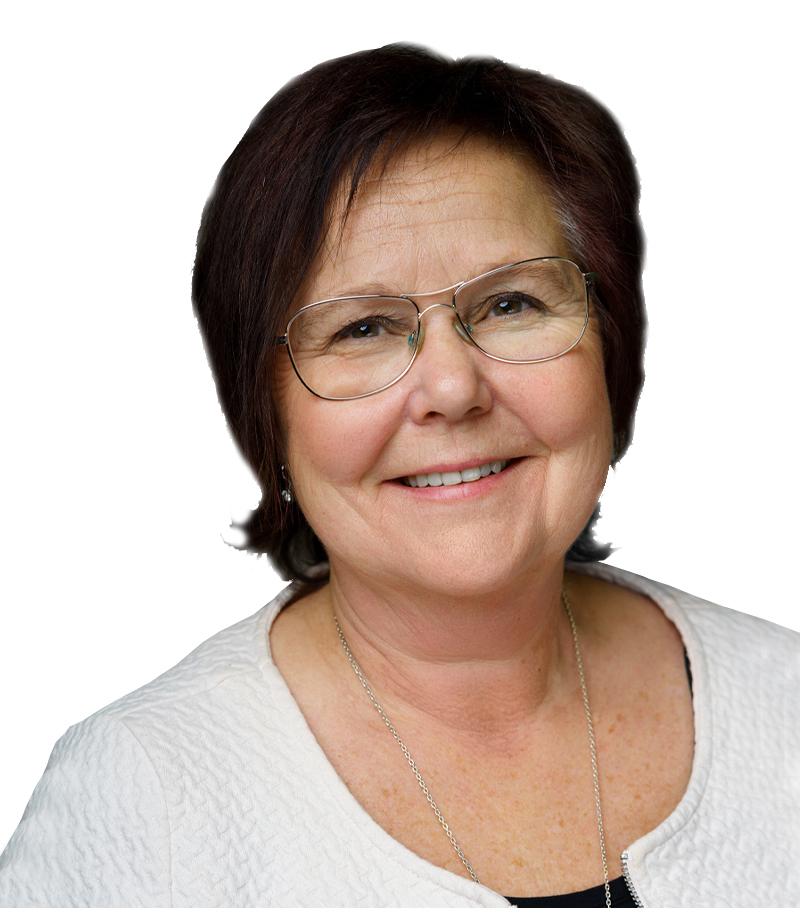 MARINA NORBERG, CFO
Marina Norberg, CFO
MARINA NORBERG, CFO
Marina Norberg has for many years worked as an Approved Auditor at PwC, and more recently as authorized accounting consultant within Aspia AB. As a professional economist, she has a long-standing and broad experience of companies in various industries and sizes. Marina also has management experience as a former office manager, regional manager and part of the management team at Sweden level during the Aspia period. She has extensive experience of leading and running companies in change, working as an advisor, and she is also a certified board member.
PROJECT MANAGERS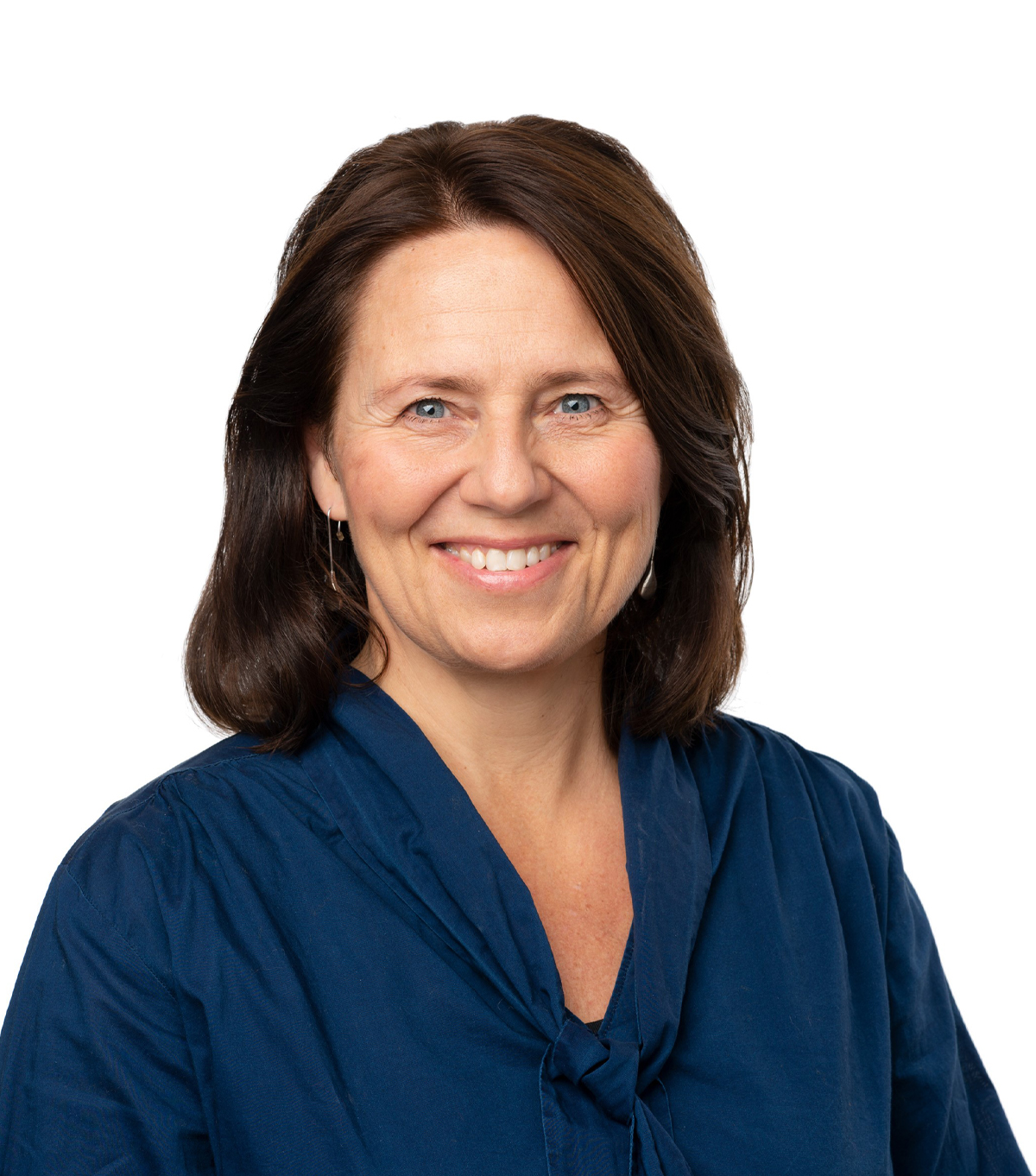 DR ANNELI HÄLLGREN
SOL-116 AND NONCLINICAL PROGRAM
Anneli Hällgren, SOL-116 and Nonclinical program
DR ANNELI HÄLLGREN, SOL-116 AND NONCLINICAL PROGRAM
Dr. Hällgren has more than 20 years of experience from non-clinical R&D, as well as project management, strategic planning and execution of preclinical programs. Anneli has been involved in more than 30 projects across different indications and product types including biologics. In the past, Dr. Hällgren has held executive and other leading positions related to preclinical development and pharmacology in companies such as KaroBio, Biolipox, and Melacure Therapeutics. She obtained her Ph.D. in Physiology from Uppsala University.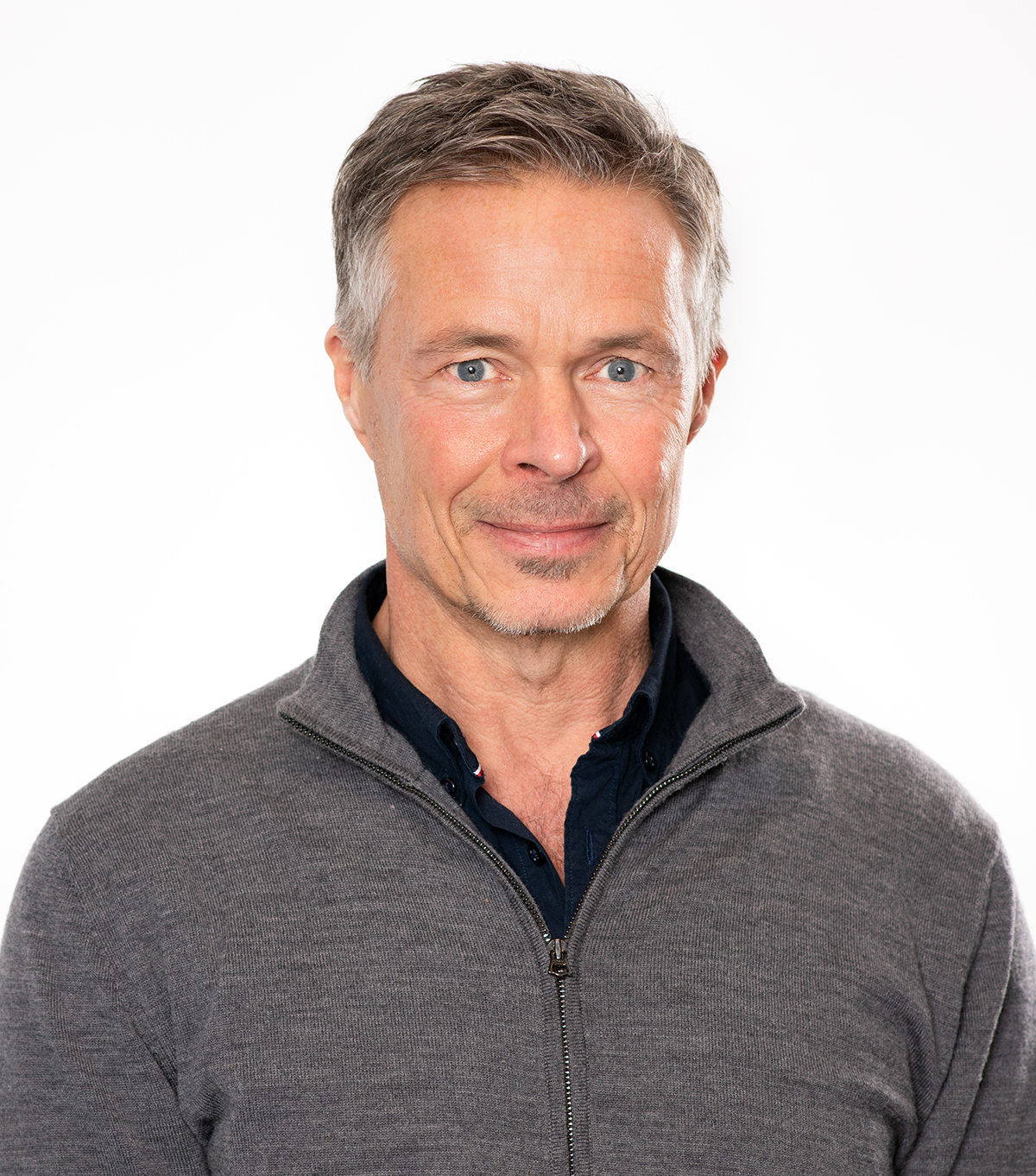 DR MATS RESLOW
CMC
Mats Reslow, CMC PROJECT MANAGER
DR MATS RESLOW, CMC PROJECT MANAGER
Mats Reslow is a research and development professional with more than 25 years of experience in biopharmaceuticals and drug delivery. He has a proven record of developing projects from early research through clinical development and regulatory submission. He worked as Head of Research in Bioglan Therapeutics AB and SkyePharma. Between 2004 and 2016, he was a Principal Scientist at NovoNordisk A/S, coordinating the processing related to drug delivery and life cycle management of proteins, antibodies/fragment and protein conjugates within growth disorders, diabetes, haemophilia and inflammation. Since 2016, he has been an independent consultant advising on drug development, formulation, CMC, IPR, and intelligence.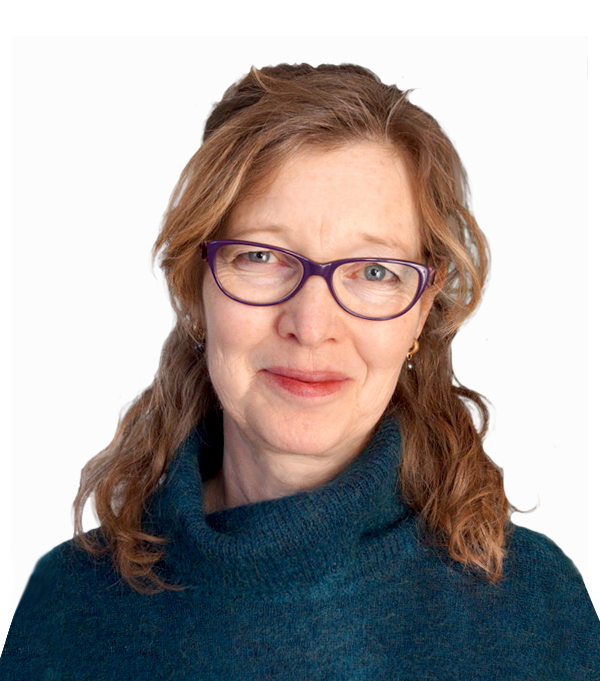 DR AGNETA WENNERHOLM
PROJECT LEADER CLINICAL STUDIES
Agneta Wennerholm, clinical studies
DR AGNETA WENNERHOLM, PROJECT LEADER CLINICAL STUDIES
Dr Wennerholm has more than 20 years of experience from work with clinical research and drug development activities. She has worked across different indications, study phases and product types including biologics. Previously has she been at pharma and biotech companies such as Biogen, SBL Vaccin and Welcome Foundation and at a clinical CRO. She holds a PhD in clinical pharmacology from Karolinska Institutet.